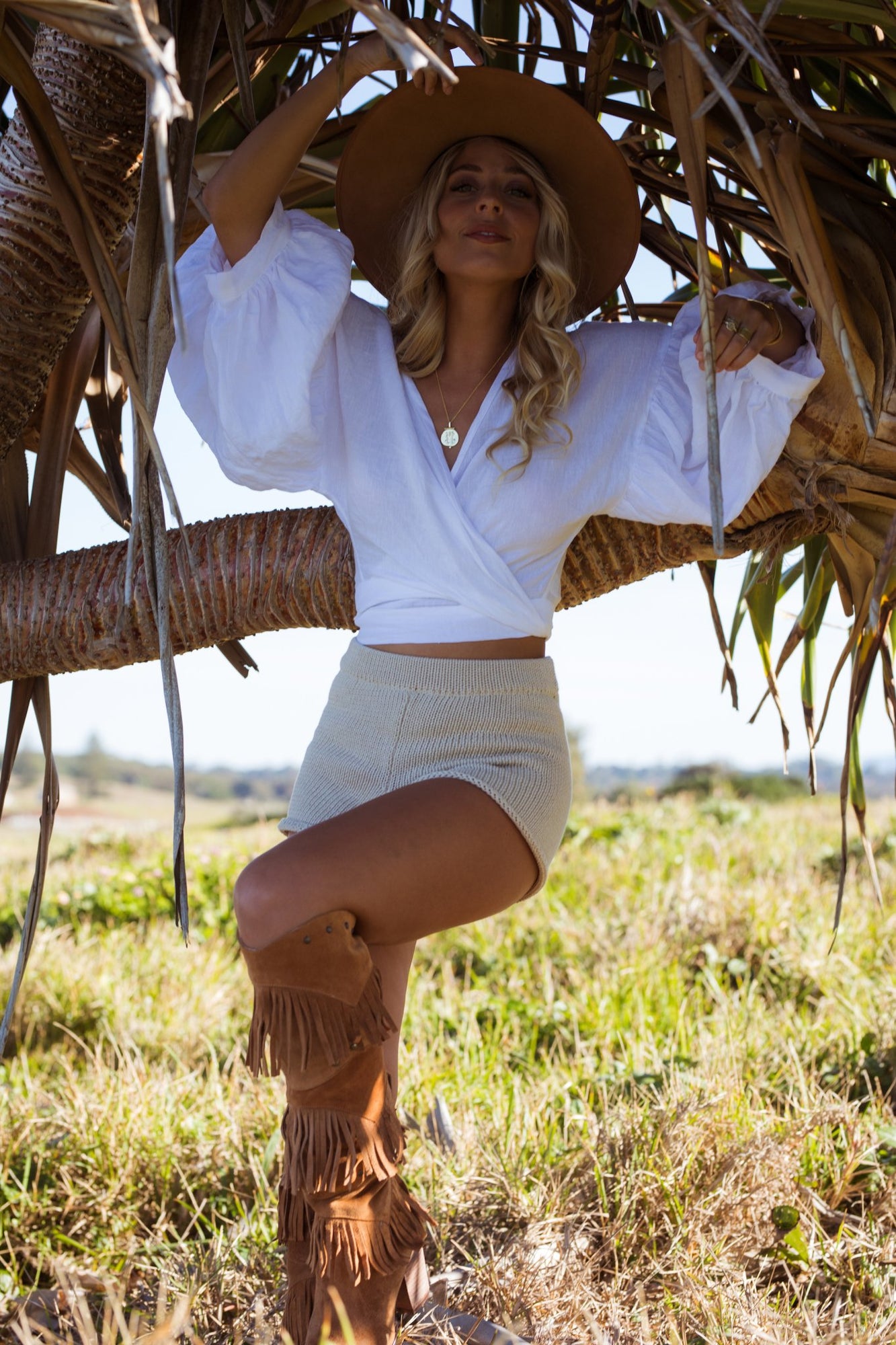 Dream Staple
our coveted linen wrap top
Shop Now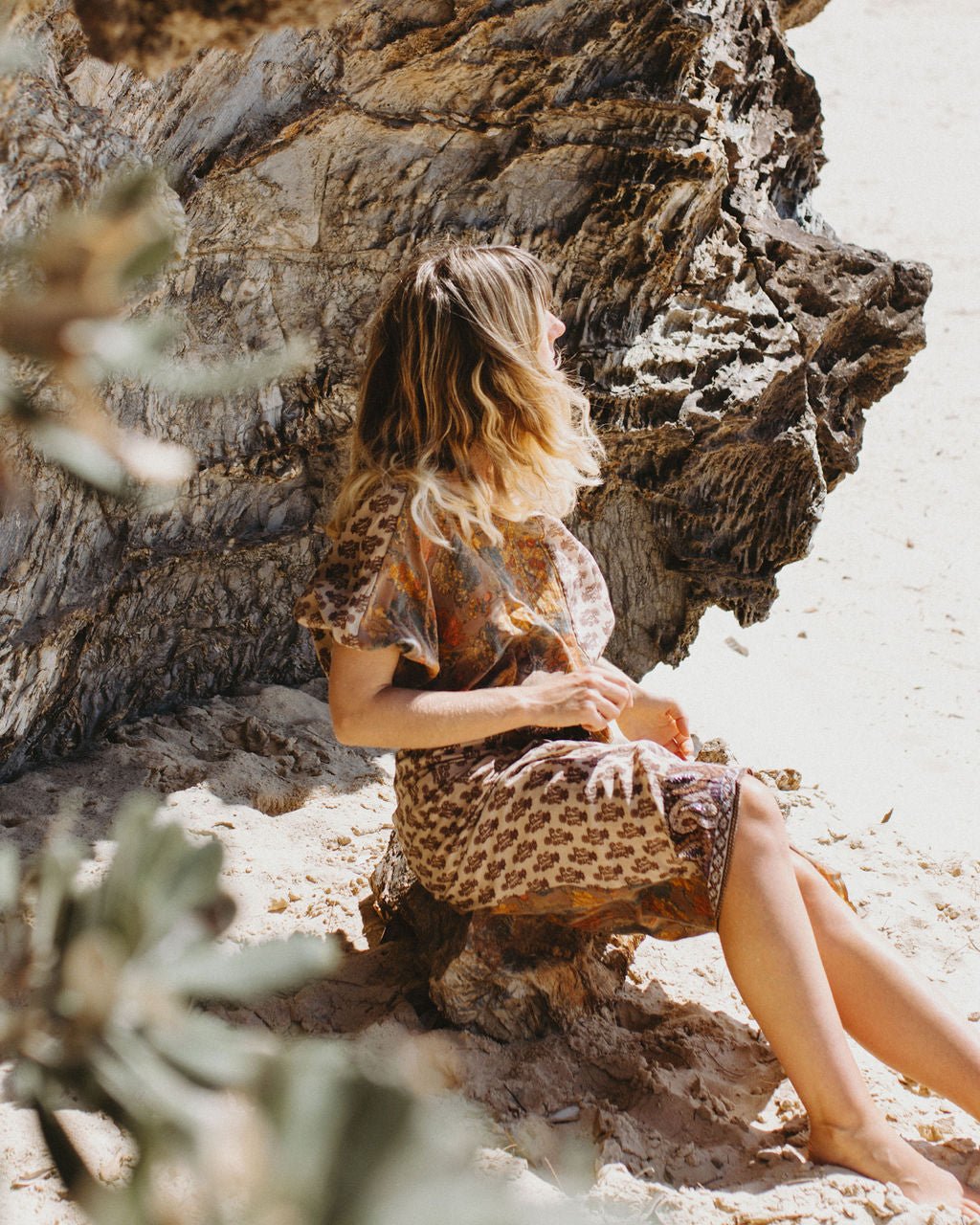 .:. welcome .:.
we invite you to slow down. to light a stick of incense. marvel at the clouds, or ocean, or flowers. dance under the moonlight. and dress yourself in clothes that reflect your inner goddess.
at RAFF.A.ELLA our mission is to design timeless silhouettes that allow you to feel beautiful for all seasons of your life. We create with natural fibres that are kinder to people and planet, while dreamy vintage silks & plant dyed fabrics create a point of difference and become our ode to beauty, art and freedom.
x x
.:. r e v i e w s .:.
I love the items that Raf creates. They are beautiful and timeless, and i get so many compliments when I wear them! I love the fact the fabric is sustainably sourced and I'm wearing something handmade...
Thanks to @raffaella.label for making my dream top... I'm in love.
It definitely made me feel beautiful. It's such a nice cut! Thank you!
Thanks beautiful. Every single piece is absolutely divine and fits perfectly. Feeling my inner goddess in this dress. I'm so glad I waited.
Hi there! I just want to say I received my dress here in NZ today and I am in LOVE! Probably the best item of clothing I have ever bought and I think I will live in it from now on.
Love my items from this amazing designer. Australian made with so much love. So practical. Great for travelling. And believe me these suit any shape or size. I just Love Love Love.